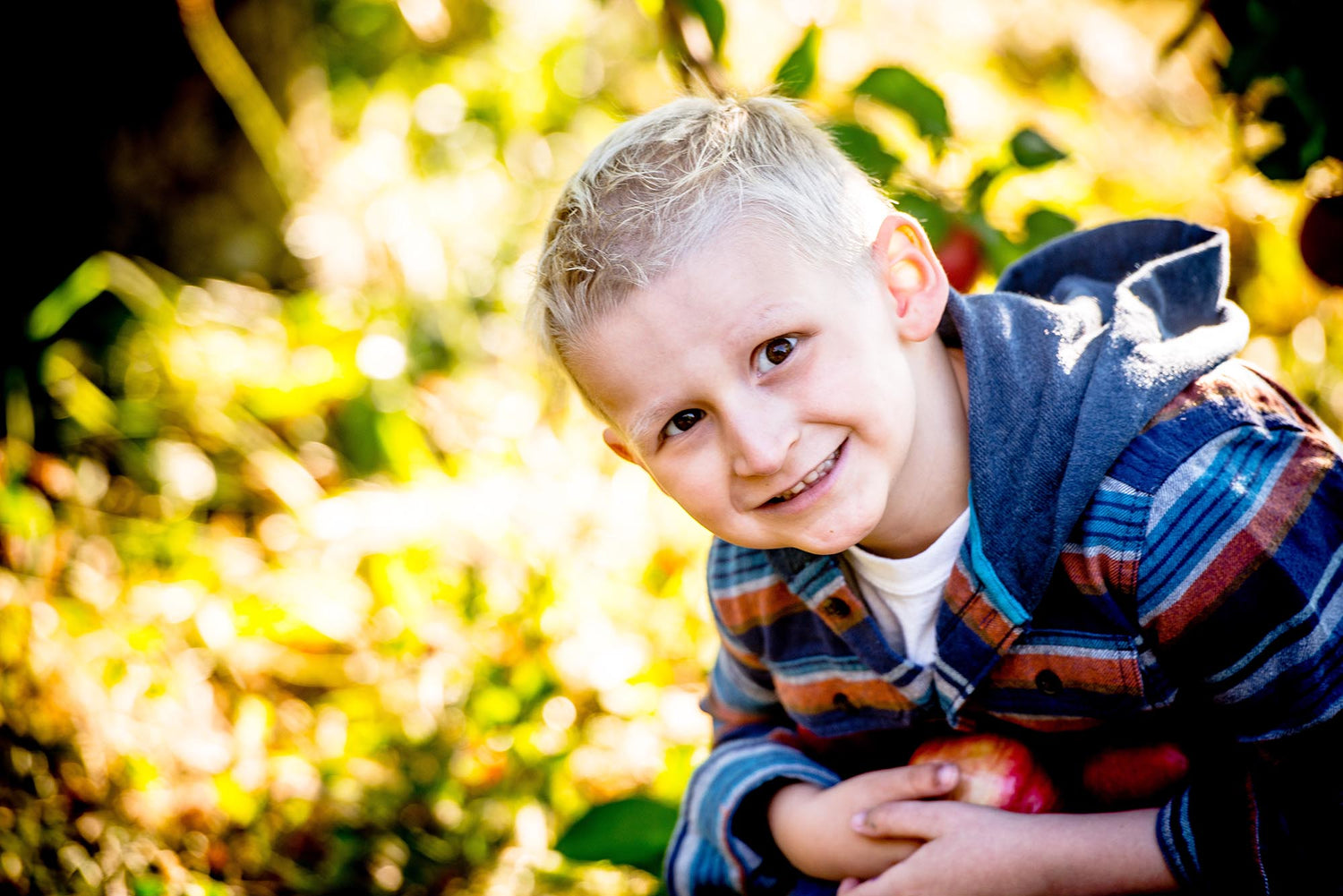 Remembering Ben
Benjamin James Klooster. You are forever loved, adored, and deeply missed. We love you, Bubby.
Ben's Story
Ben was diagnosed with rhabdomyosarcoma (a tumor in his left sinus/orbit area) in November of 2014. He underwent 25 consecutive radiation treatments and 14 rounds of inpatient and outpatient chemotherapy over 10 months. He was declared cancer-free in March of 2015 and completed treatment in August of 2015. All tests and scans were clear in September of 2015.
He went in for his quarterly check up in January of 2016 and a mass was found in the same location as his original tumor. He continued to battle this tumor until just after his sixth birthday and on January 5, 2018 he received his ultimate healing in heaven.
Ben spent over half of his short life in and out of treatment at Helen DeVos Children's Hospital. During his time there, the one thing he consistently enjoyed was creating art. Art gave him something he could control in a world that was very much out of control. It gave him a way to express himself and create something all his own.
Ben's Big Art Box honors his memory each year by collecting art supplies and craft kits during the month of December - Ben's birthday month. Our mission is to bless as many kids as possible with the chance to express their creativity during their time at the hospital.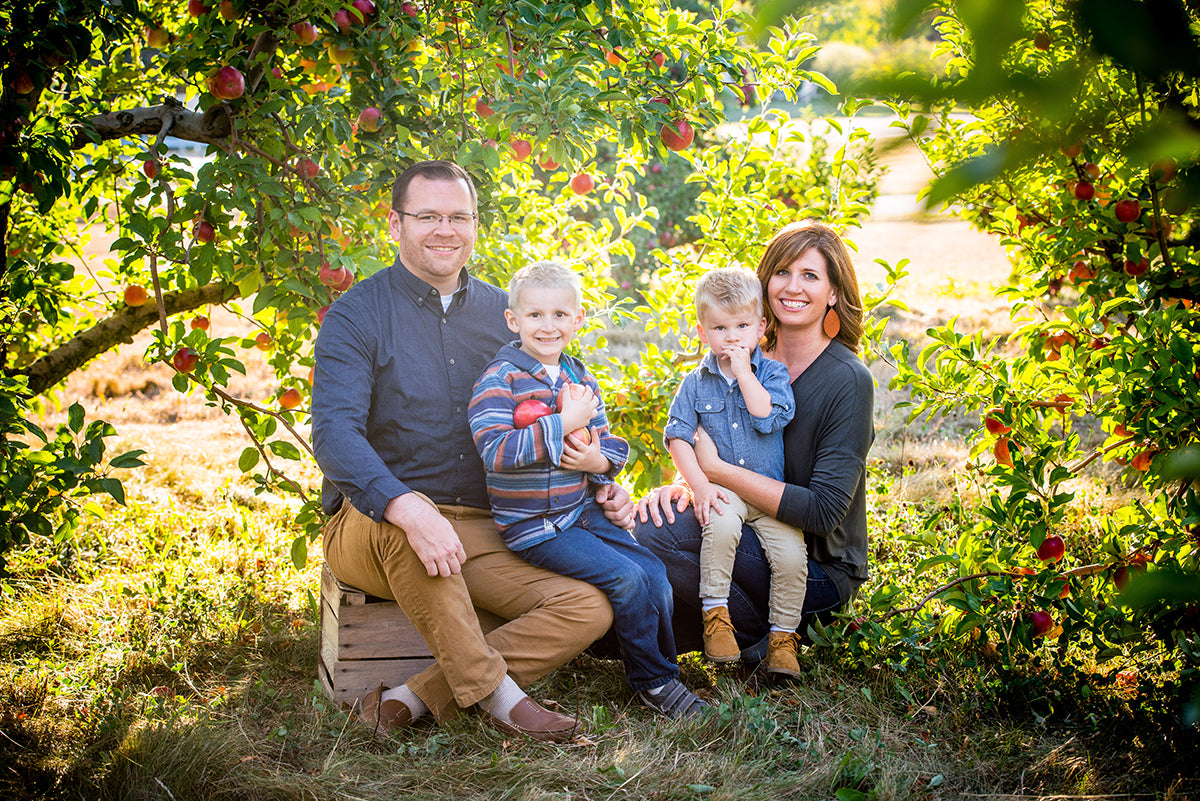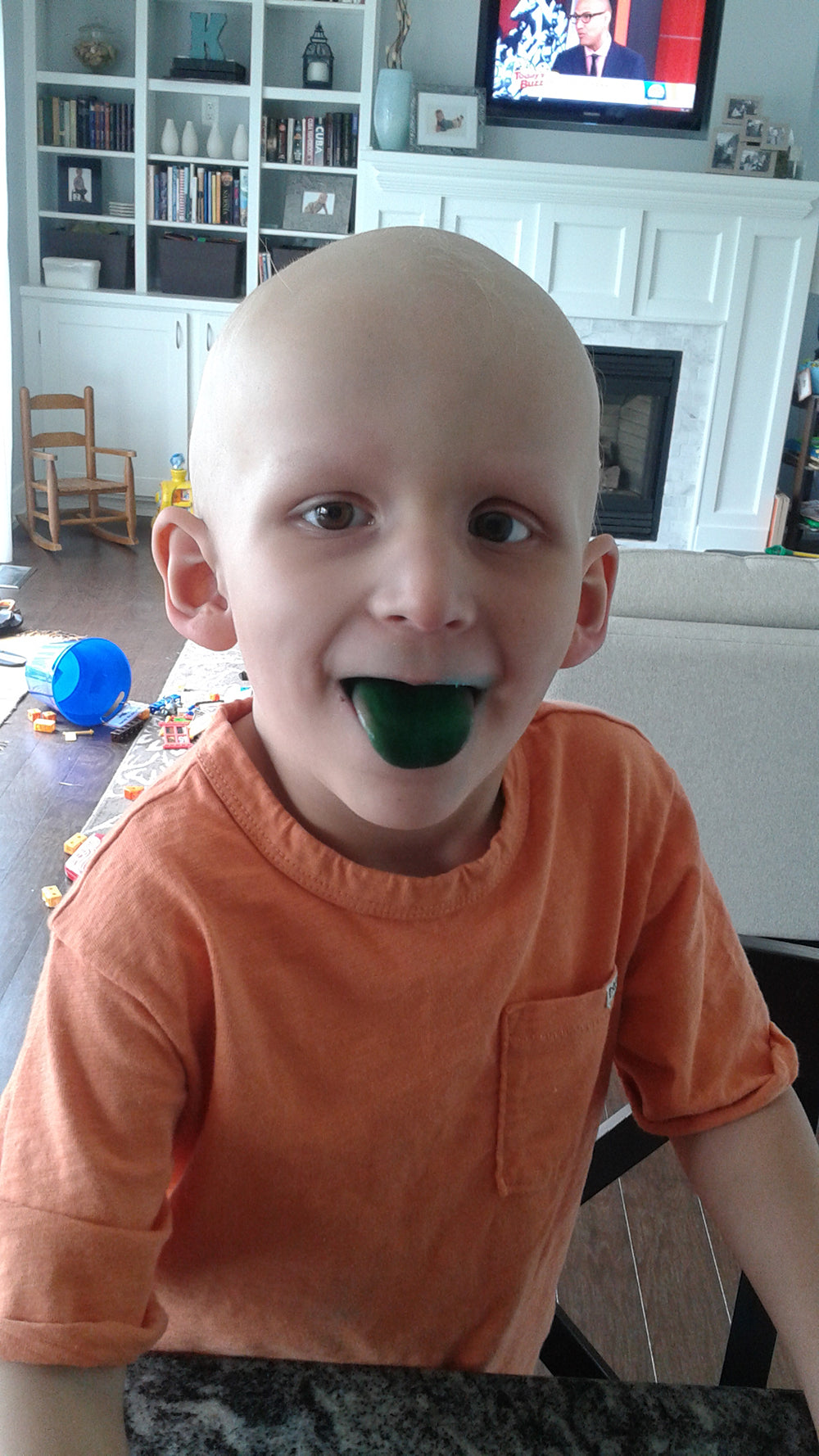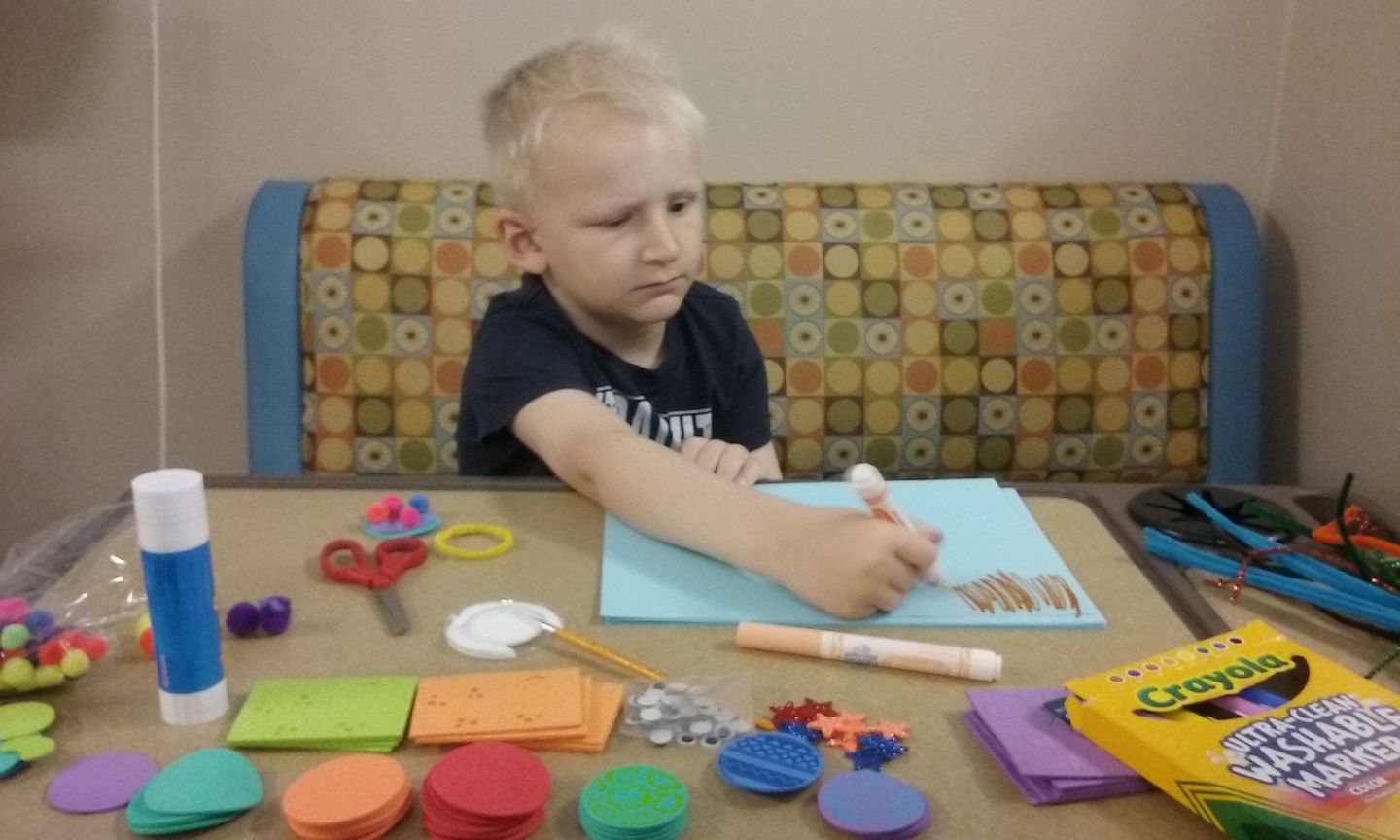 Learn more about Ben's Story...